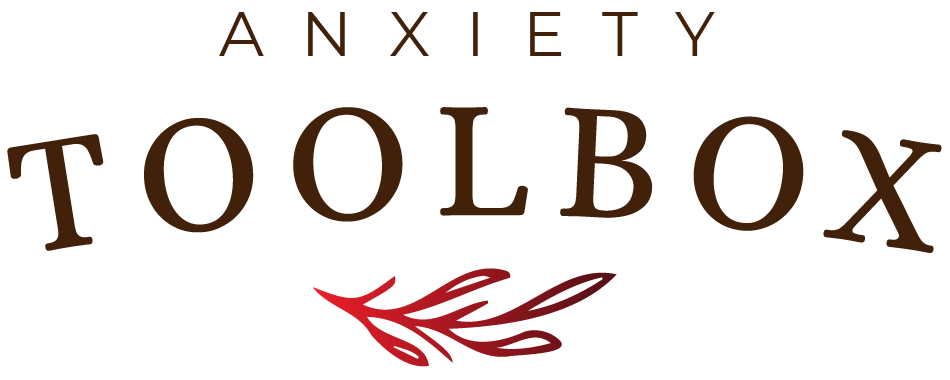 You've signed up for the Anxiety Toolbox! ☺️
I'm super happy to welcome you to my list. The first email is traveling to your inbox right now, with all the basic info and an easy way to start building your own toolbox.
To make sure you don't miss any emails, please add admin@nospheratt.com to your contacts or whitelist the address.
In the meantime, come say hi, I love connecting with people. 🥰
Talk to you soon,
Nospheratt